What I Do
I design, develop, deploy, optimize, and maintain responsive websites using HTML, CSS, Javascript, PHP, & WordPress.
Web Design
Having an eye for design is critical to being a good front-end developer. I studied key design concepts at the Art Institute of Pittsburgh, which have proved invaluable to my career.
Web Development
I specialize in front-end web development, as well as developing custom WordPress themes from scratch. That said, I also dabble in backend PHP development with Laravel.
Server Administration
Every web developer must have some level of server administration skills. I work exclusively with Linux servers, and have extensive knowledge of the LAMP and LEMP stacks.
Website Optimization
A website is measured by many things, but speed is at the top of the list. I can increase traffic and conversions by optimizing your website and server to it's fullest potential.
I have included some selected works to show off my capabilities. Due to the nature of my clients, I am unable to display the majority of my work.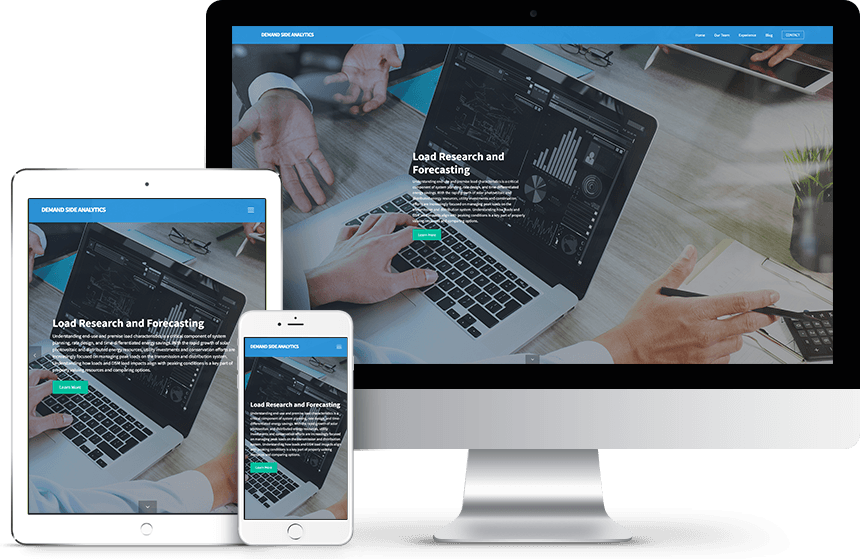 Latest Articles
When I'm not busy developing custom WordPress themes, I enjoy writing articles and tutorials in the field of web design and development.
View Articles